What is a municipal solid waste sorting pant conveyor system?
A municipal solid waste sorting plant conveyor system(We can call it MBT Plant Sometimes!) is a transporting line to link separation machine and convey solid waste. It is mainly consists of anti-acid and alkali belt conveyors with galvanized structure.
What are the applications municipal solid waste conveyor?
The conveyor system mainly is used to link waste separation machine and form a production line to recycle useful substances in garbage. In the end part of system, we also will use it to sort and stack the different materials.
What waste conveyor equipment will be needed in MBT plant?
A municipal solid waste sorting plant may contain chain conveyor, plate conveyor, scraper conveyor, and belt conveyor. If the space is limited, we need to use patterned belt conveyors or large inclination belt conveyors(also named corrugated side wall belt conveyor). No matter what kind of conveyor we use, conveyors should be anti-acid and alkali conveyor with galvanized structure.
The reliable municipal solid waste sorting conveyor system supplier!
Are you looking for municipal solid waste sorting plant conveyor system machines? We provide hand selection waste conveyor, patterned belt conveyors, large inclination belt conveyors(corrugate belt conveyors), and normal belt conveyors.
If you need solid waste conveyor, please leave me a messages. And we will contact you as soon as possible.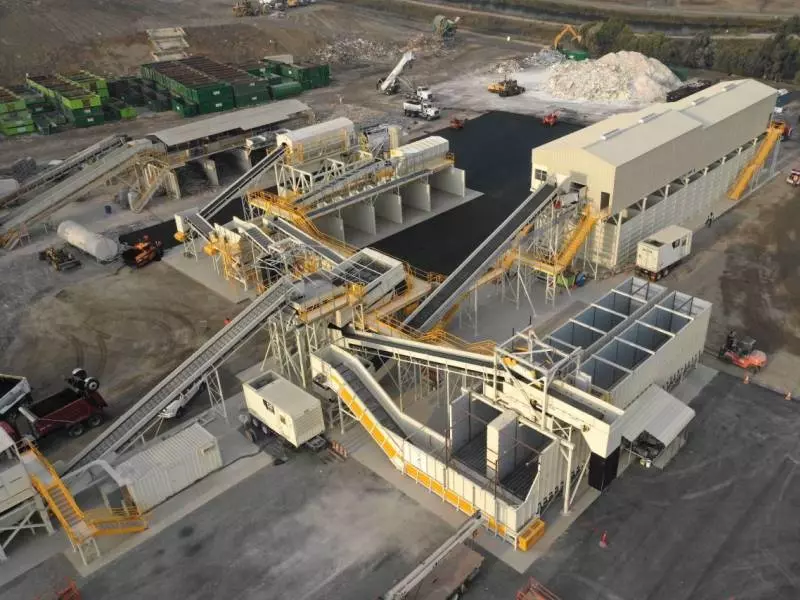 Municipal Solid Waste Sorting and Recycling Conveyor