What is a cement plant?
A cement is a binder, a substance used for construction that sets, hardens, and adheres to other materials to bind them together. Cement is seldom used on its own, but rather to bind sand and gravel together. The cement plant is to manufactur cement. It cosists of many different machines. SKE is professional cement plant conveyor belt system machine designer and manufacturer in China. Our Machines are mainly used to convey raw materials and cement clinker and link machine.
What materials are able to be used in manufacturing cement?
Raw material for producing cement clinker: calcium material (such as limestone), siliceous material (e.g. sand, silica), aluminum materials (such as fly ash, bauxite), ferrous raw materials (such as iron ore, Sulfuric acid slag, copper slag).
The raw materials for making final cement: cement clinker, gypsum, mixed materials (such as slag, fly ash, slag, desulfurized gypsum, industrial waste slag, etc).
What are the applications of conveyor belt system in a cement plant?
As we mentioned earlier, belt conveyors are used to transport raw materials and clinker in cement plants and connect different equipment. Now we list some applications below:

1. Using long ditance overland conveyor machine transporting limestone;
2. Link limestone and coal processing machine likely crushers, screens, etc.
3. Convey raw material into manufacturing machines .
.................................
You can see that our conveyor machines are used in cement raw material conveying, cement clinker buring plant, cement clinker grinding plant, etc.
We are cement plant conveyor belt machine manufacturer!
Our company is committed to the development and design of belt conveyors. And we have lost of success cases in different countries. We not only manfuacture belt conveyor but also produce conveyor rollers, conveyor pulleys, frame, rollers sets, tripper car for cement plant.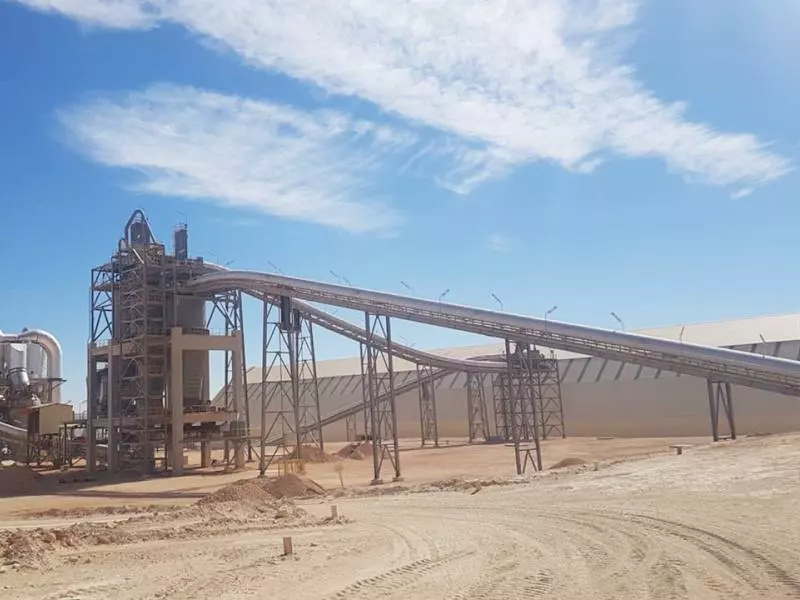 Cement Raw Material Buring and Grinding Plant Conveyor Belt System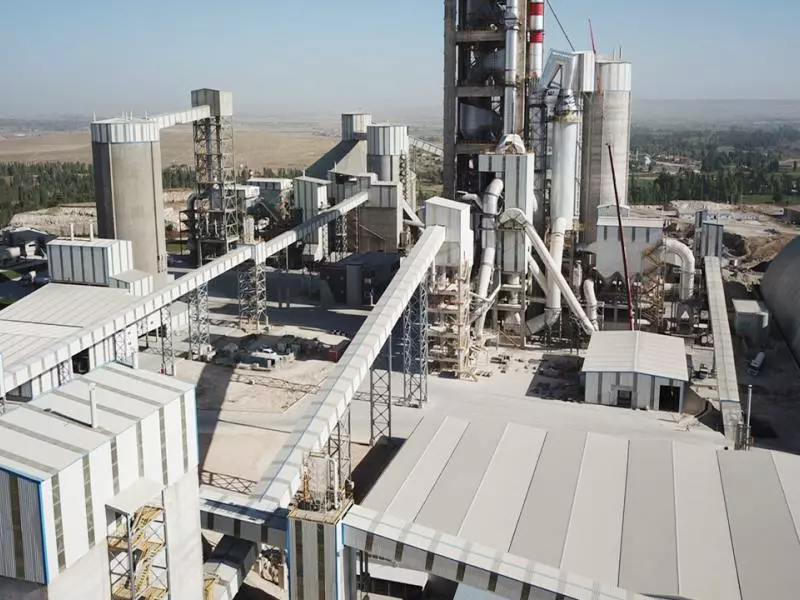 Cement Clinker Grinding Plant Enclosed Conveyor Belt System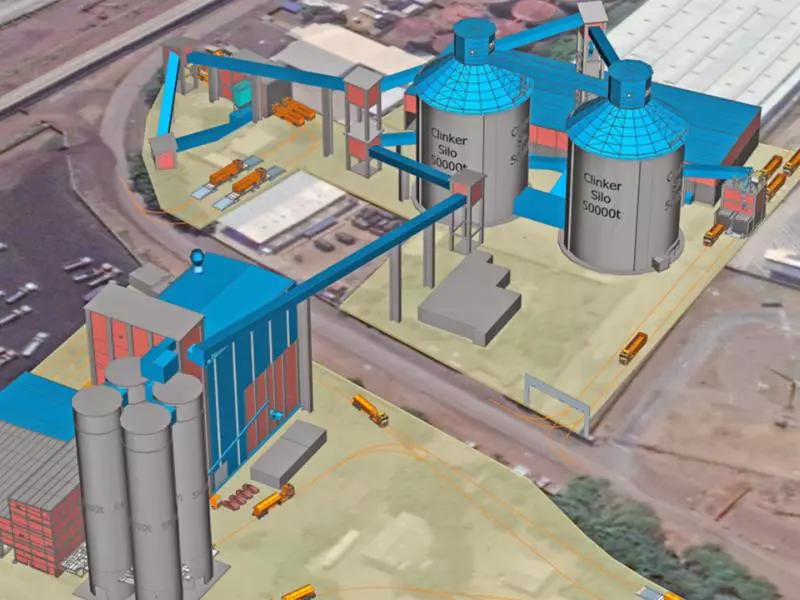 Cement Clinker Manufacturing Plant Conveyor Belt System